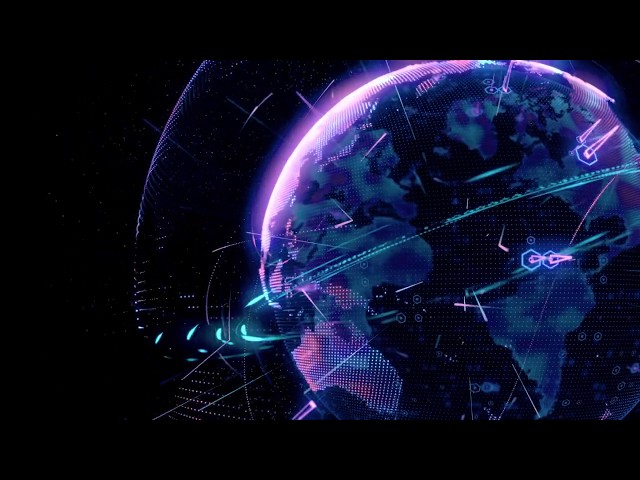 Welcome to NOHA
"As a trusted partner, our mission is to help global businesses grow, adapt, reinvent and digitally transform themselves through our relentless pursuit of technology excellence and our commitment."
Digital Transformation is a thought process
Digital transformation is harnessing technology to change the way you do business. Efficiency and productivity are the main benefits of digital transformation, but changing the way you do business unlocks the potential for positive impacts on your customer experience, operations, and employee engagement.
Noha's expertise extends to the entire range of AI Technologies including Machine Learning, Natural Language Processing, Speech recognition, Process Automation, Conversational AI and more. We design powerful solutions that integrate seamlessly with the client's business model and fuel its growth in every way.
Smart contracts are digital contracts stored on a blockchain that are automatically executed when predetermined terms and conditions are met. We develop smart contracts using decentralized Ethereum Blockchain for popular use cases such as Health Care, Real Estate, Banking and Logistics.
Noha Smart Solutions Pvt Ltd is a Technology Solutions and IT consulting services provider, started with a vision to provide technology services in the area of Artificial Intelligence and Blockchain. Headquartered at Hyderabad, India, Noha was started by visionaries with more than two decades of I.T experience
How We Take Your Business From Good To Great
Whatever your business nature, simple or complex, we will be happy to serve you. Tell us your business plan and get assistance from our experts.